Discover the Wonders of Tasmania!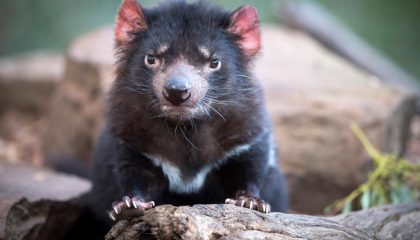 Tasmania is one of Australia's best kept secrets. Tucked away 240km across the ocean, south of Victoria, this Island offers it's visitors some magnificent and memorable experiences. From its mountains to its lakes and all the animals in between, this is a great escape for both domestic and international travellers.
In this travel blog we will unpack some of the best things to do in Tasmania, whether its a 2 day weekend or 2 weeks, there's something for everyone.
1. Bruny Island
A must visit to the two Bruny Islands if you love gourmet foods such as cheese and oysters or if you love beaches, cliffs and wildlife. Take time to discover South Bruny's National Park, which features magnificent views, trails, wildflife and a lighthouse icon. A seriously good time! Don't fancy walking? Then a three-hour cruise from Adventure Bay to the Southern Tip is the option for you!
(Picture below of Lighhouse Bay by Adam Gibson).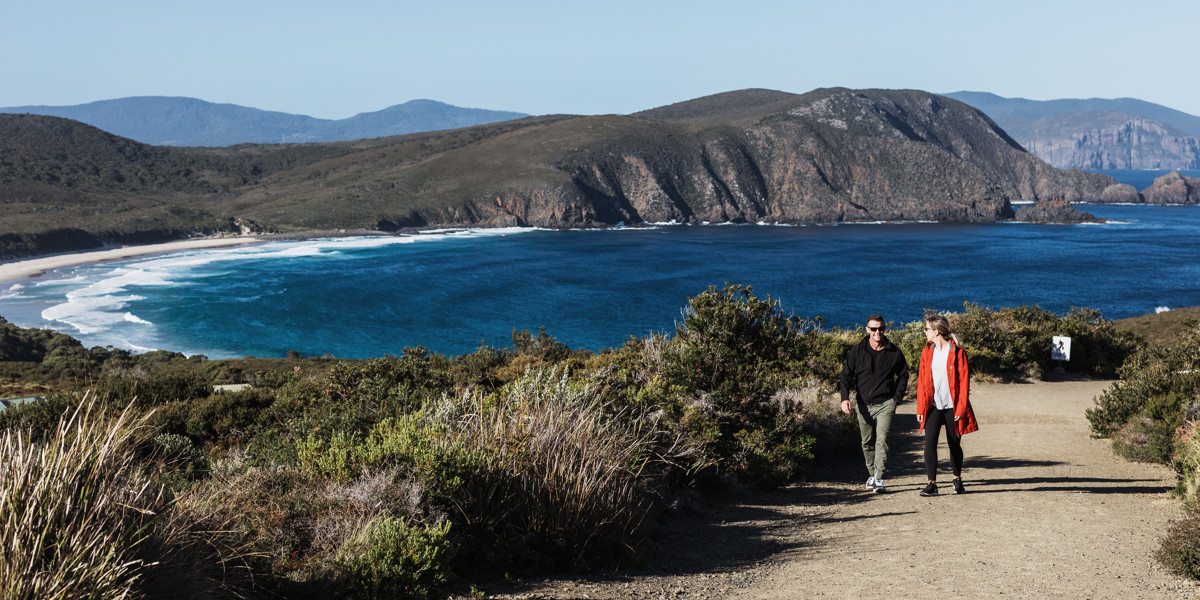 2. Port Arthur
A combination of history and coast. Gain knowledge of Tasmania's most famous convict settlements with a coastal background. With over 30 historic buildings to discover, you won't fall short of a history lesson. You can also take a purposeful wander to the Remarkable Cave or an after dark adventure with Port Arthur ghosts. Did you know we offer a 10 day Self-Drive Tasmania Island Tour that goes to Port Arthur? See our 10 Day Discover Tour
(Picture below of Port Arthur Historic Site by Tourism Tasmania)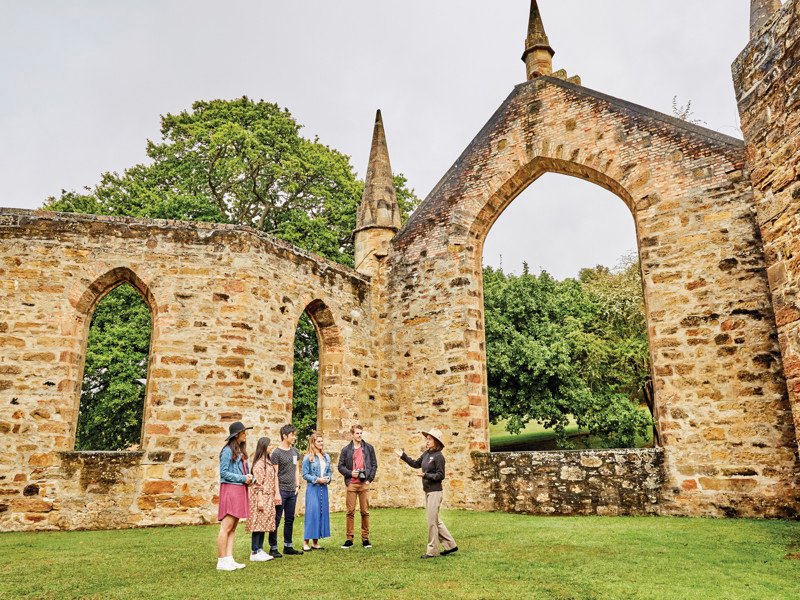 3. Launceston
Did you know Launceston was named a UNESCO city of Gastronomy in 2021? If you love gourmet food experiences this is the place to go! A unique paddock to plate experience from its meat to fresh, unique produce and even wine! A truly great food and wine experience you just have to do! If you're looking for more than food, this great region also offers walking, adventure and biking tours. Ziplines, mountain rides and heritage walks amongst your available adventures.
(Picture below of Adventure Parks by Tourism Tasmania & Jason Charles Hill)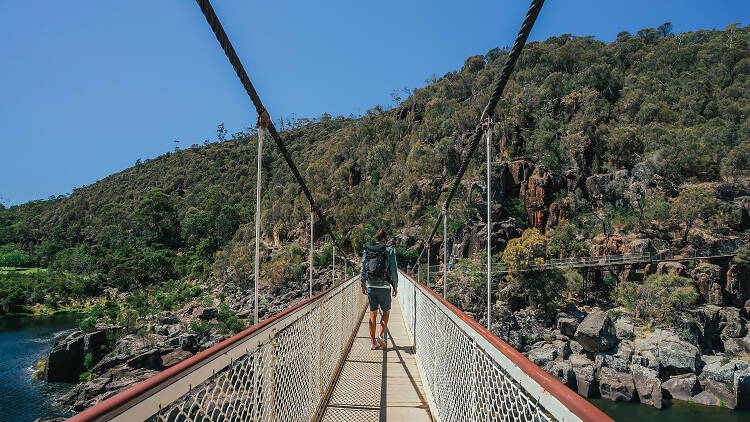 4. Maria Island National Park
Go where the wild things are.. literally. See wildlife animals in their natural habitats with one of Australia's most visible and plentiful wildlife areas. From Wombats to Wallabies or perhaps a more rare sighting of whales or seals, or of course Tasmanian Devils, you should definetly walk or cycle this area at your leisure. Slow Tours offers a Tasmania's Wildlife Encounter Small Group (5-Days) which takes you to see wildlife from Hobart to Launceston. It's a great experience we highly reccomend!
(Picture below of Maria Island Wombat by Maria Island Walk)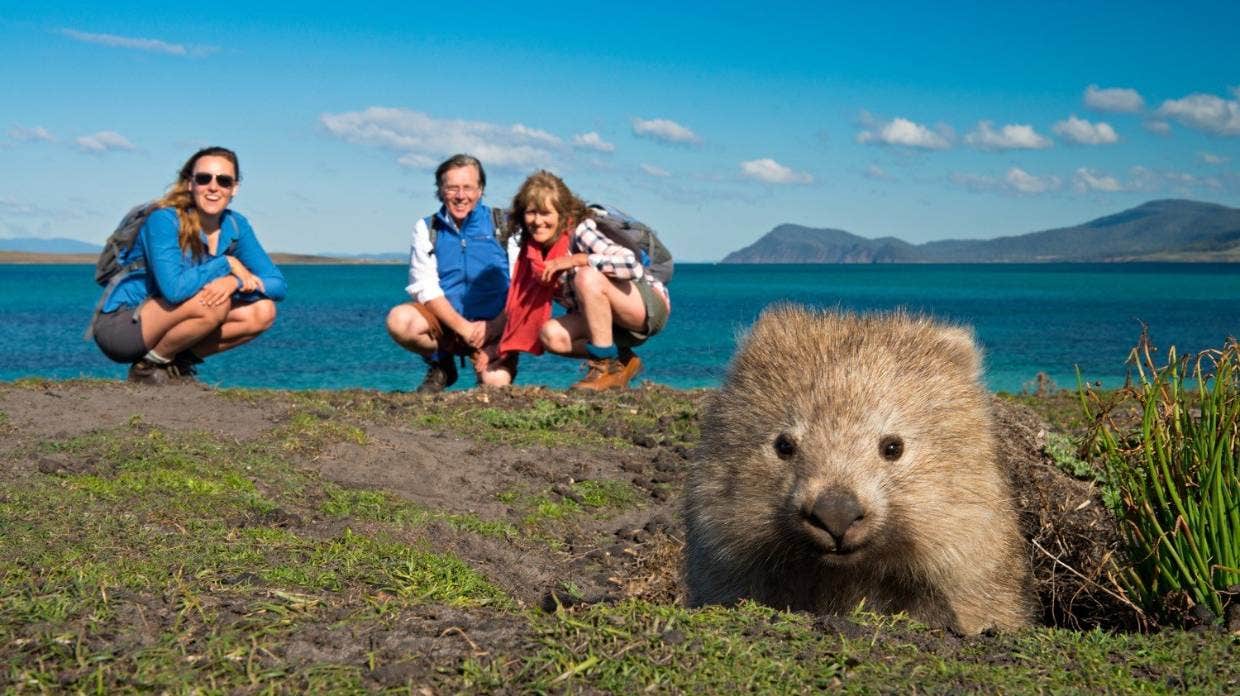 These are just a few of the many places Tasmania has to offer. You can't go wrong with a Tassie Adventure!
Has this peaked your interest about our Tassie Tours? Check out our full range of Tasmanian Tours.