Stunning South Australia
It's difficult to put into works exactly what a holiday in South Australia can be like, this beautiful state offers dramatically contrasted scenery and experiences that cater for any kind of traveller.
From Adelaide's thriving night life to the dusty red centre, rolling hills to crystal clear beaches, world class food and wine to traditional bush tucker… We've got it all and we've got the pictures to prove it.
Adelaide
The festival city, surrounded by parklands and stunning beaches gives you all the big city life, without the big city.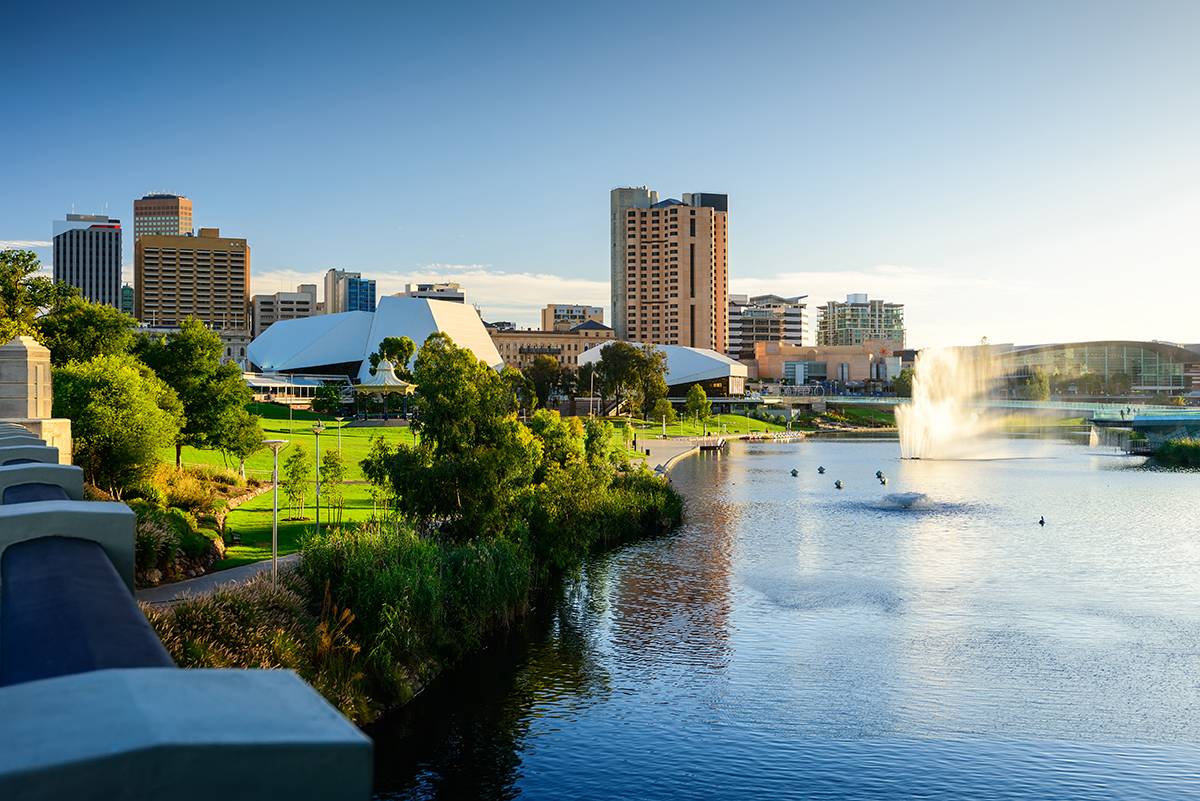 Barossa Valley
Gifting you an array of high-profile wineries nestled amoungst gorgous scenery.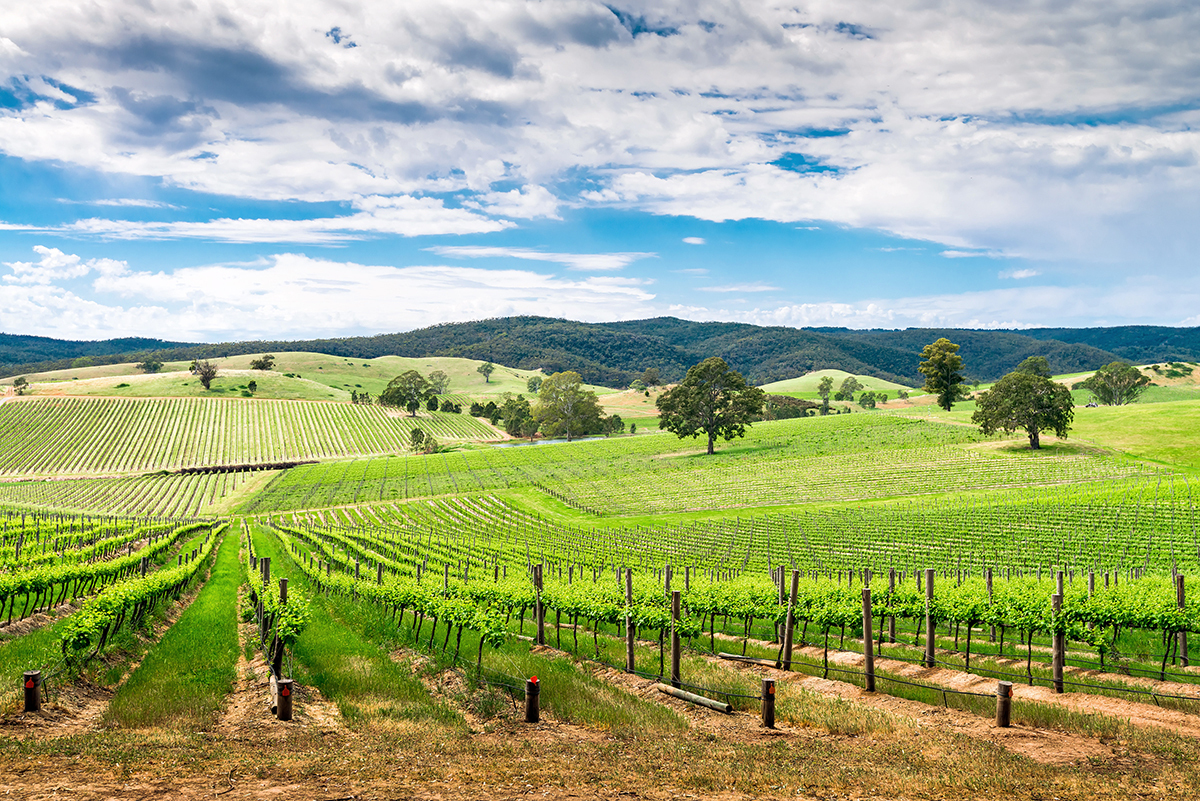 Kangaroo Island
Striking coastal landscapes and home to native wildlife like sea lions, koalas and diverse bird species.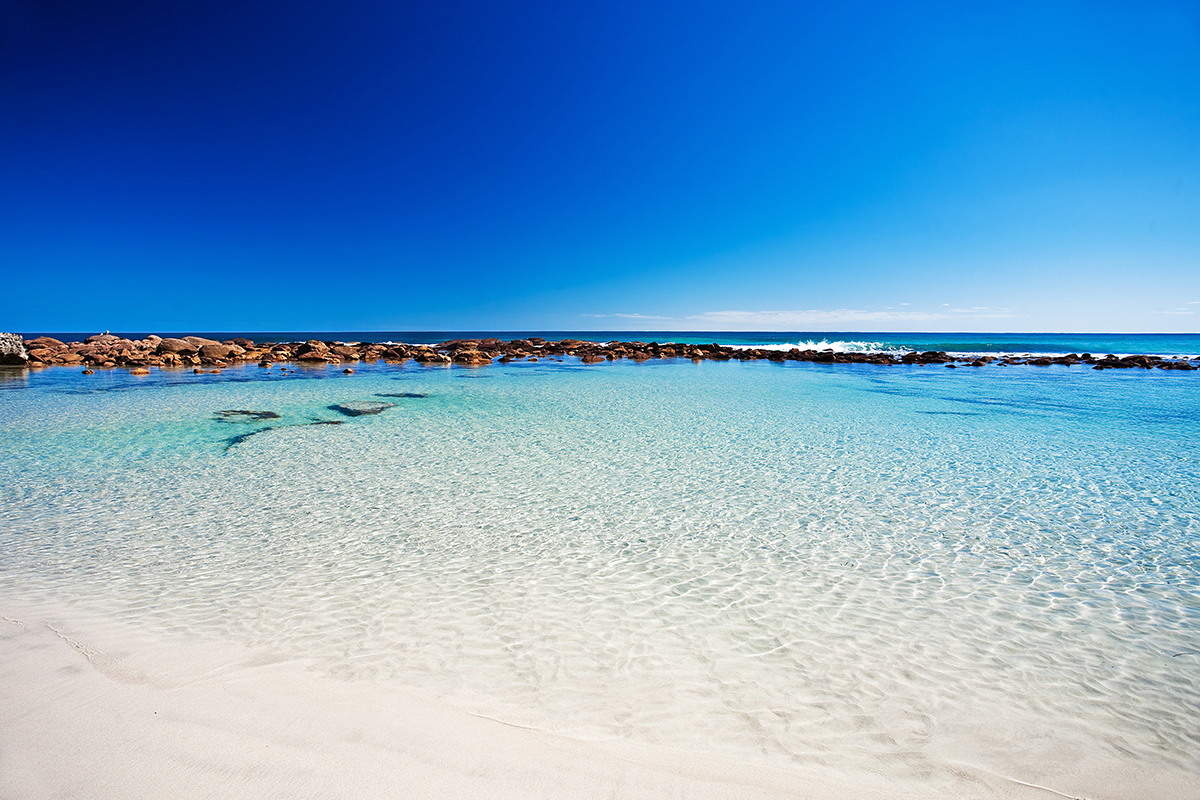 Clare Valley
Famous for it's Reisling and full of rich Australian history.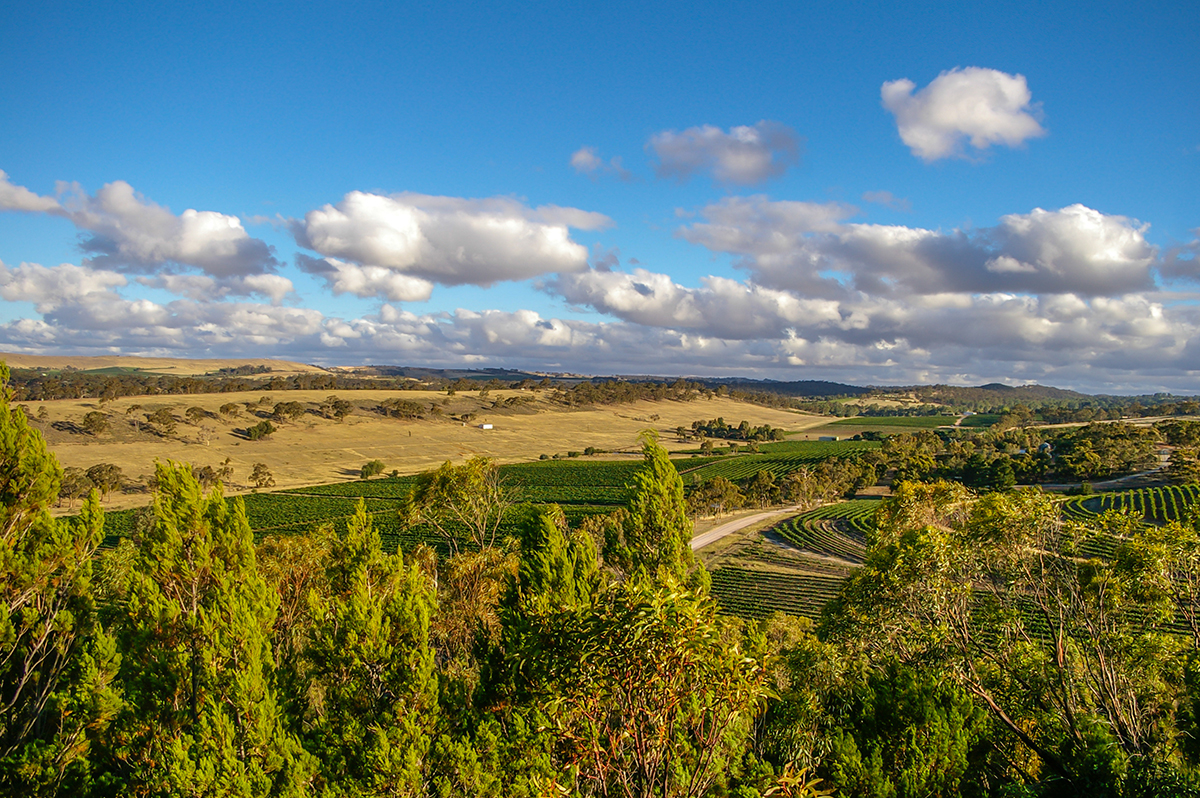 The Riverland
Following the mighty River Murray with jaw dropping sandstone cliffs and native wildlife aplenty.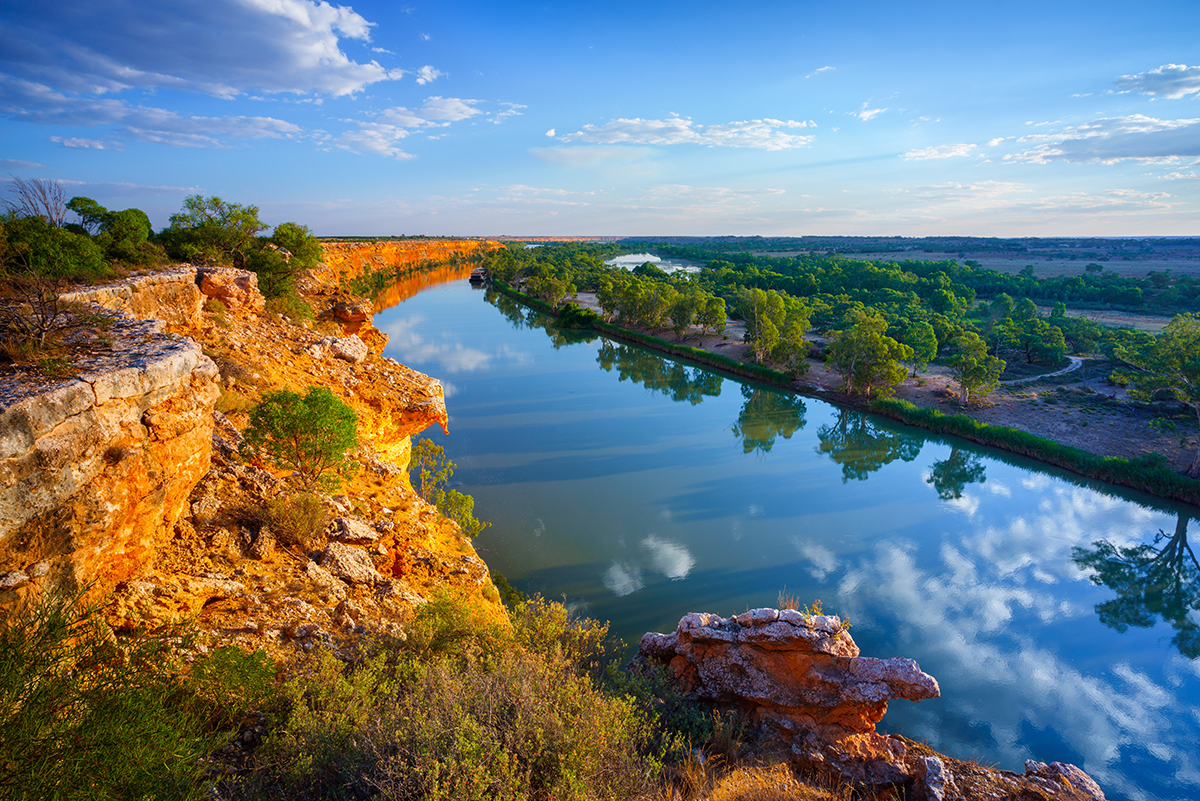 Flinders Ranges
South Australia's largest mountain range, full of cultural experiences and expansive views.

The Painted Desert
Located in far north South Australia, this pexpansive and untouched land is awash with breathtaking colours.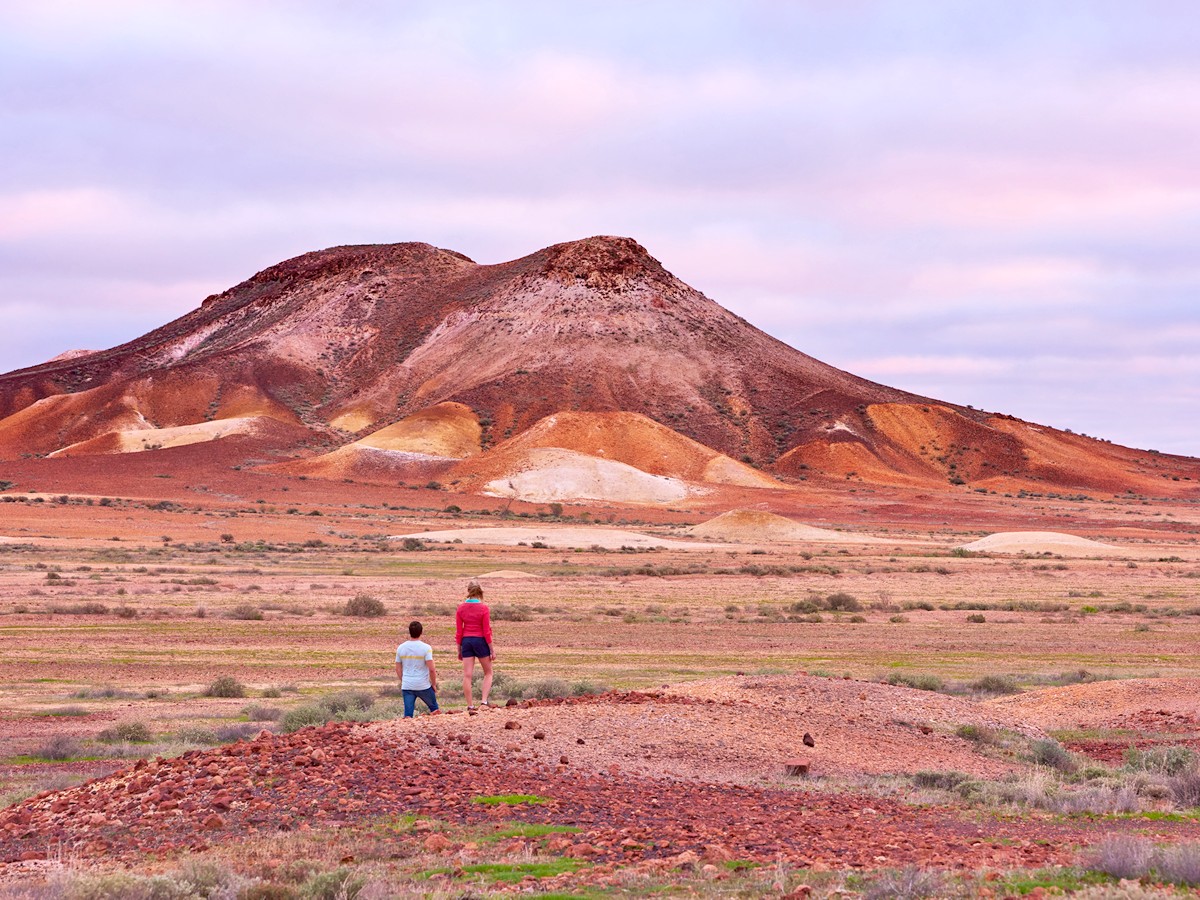 Lake Eyre
Officially known as Kati Thanda–Lake Eyre, contains the lowest natural point in Australia and, on the rare occasions that it fills, is the largest lake in Australia.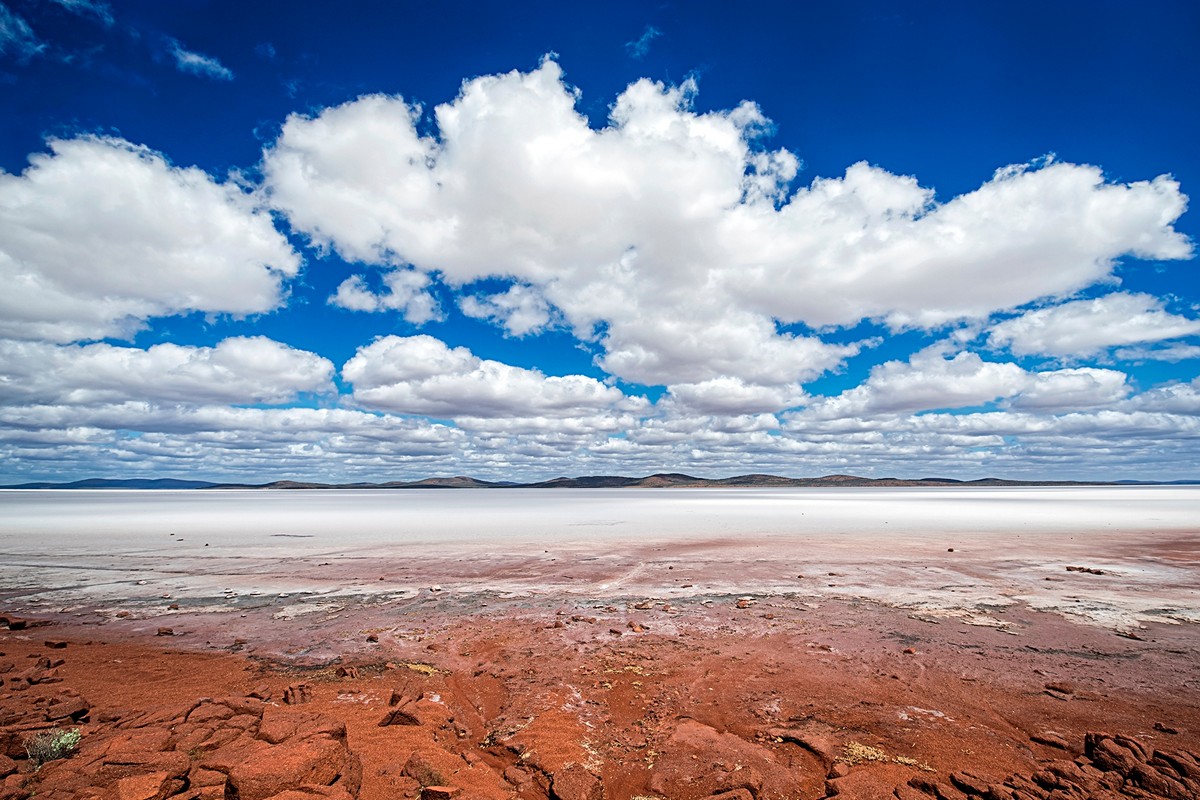 Great Australian Bight
Home to the Southern Right Whales and the most spectular coastal views.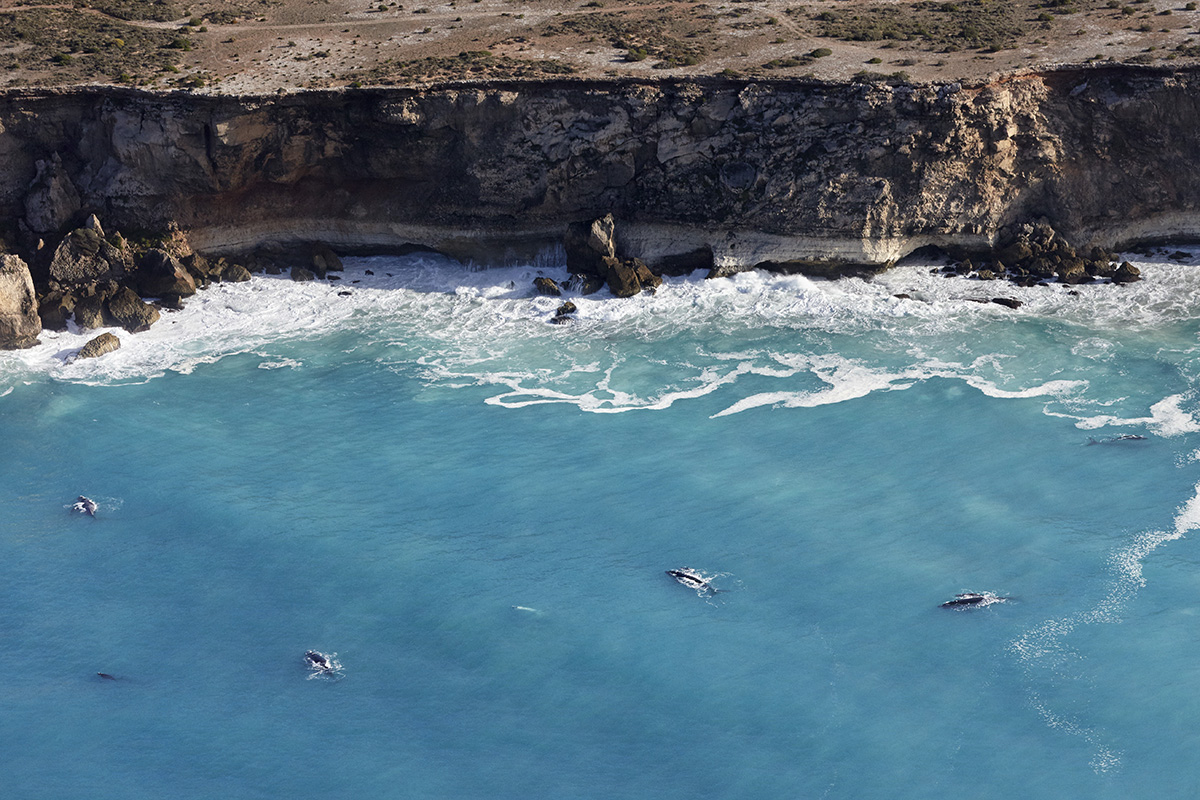 Outback roads
Nothing beats the wide open spaces and the constantly changing colours Aussie Outback.